Red and green can work together. I've done that combo twice now and had pretty good luck with it. I tried not to overlap them.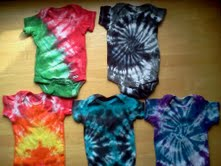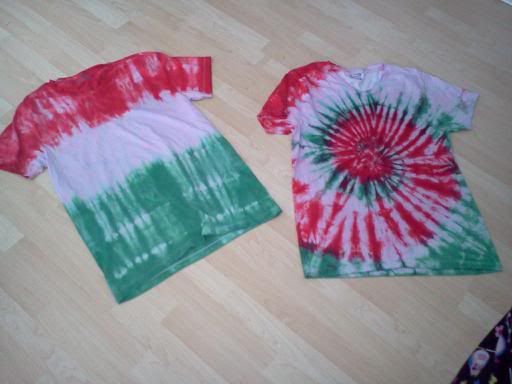 __________________
When life gives you lemons, make lemonade...but without water and sugar your lemonade is gonna suck.Shut up Brain or I'll poke you with a Qtip!Legally, it's questionable. Morally, disgusting. Personally, I like it!The way to a man's heart is through his stomach. Stab in and thrust upward.
Trip Report Jan 2011: Viva Verde!
http://http://www.disboards.com/show...0#post39571060
TRIP REPORT SEPT 2012How do I Flush This? Squared!
http://disboards.com/showthread.php?t=2993886
Feb 2007 Pop Century, Oct 2008 Pop Century, Jan 2011 Old Key West, Sept 12 Pop Century